(Hint: If You Look Really Good, You Probably Do)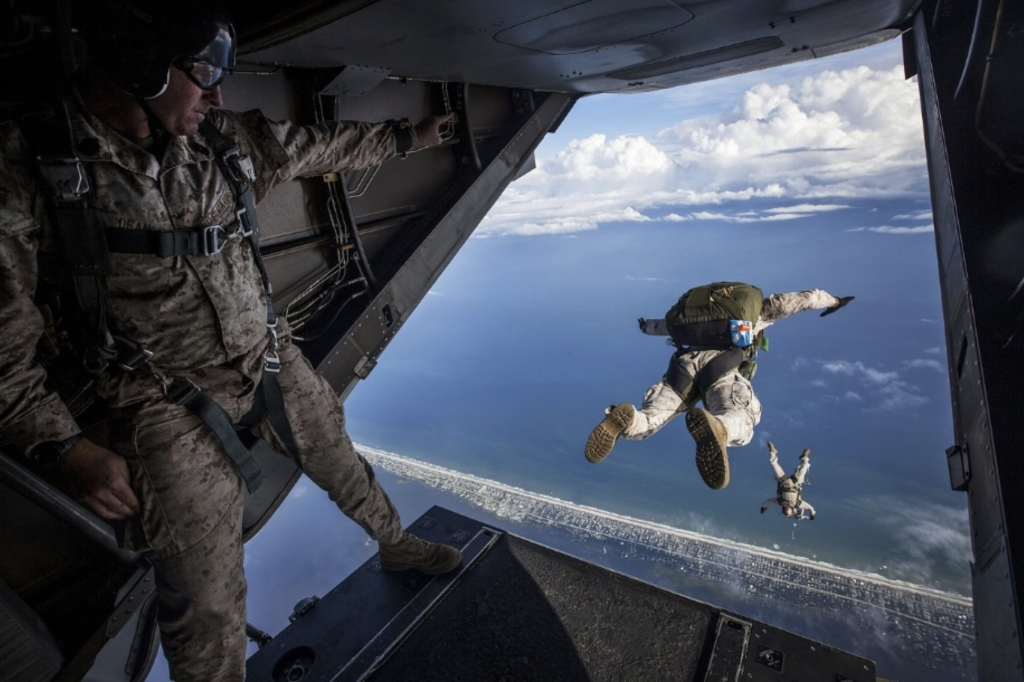 1. You Feel Like You've Got Access to Special Forces
Sometimes buildout tasks seem impossible. Expectations get higher and timelines get tighter. When you have the right vendor, you know you can parachute your guys into nearly any situation and they'll deliver. They don't talk about how hard it is or whine, they just figure out the best way to do it, then get it done. It's a powerful feeling having a team like that at your disposal.
2. They Can Deal with Whatever Situation They Find
Often, the best fulfilment center implementation vendors are called in when something unexpected has happened, the design has changed, or (very often) when another vendor has failed to deliver in terms of speed or quality. No matter what's happened, the ball has to get picked up and the project continued.
The answer to "Can you guys do this too?" is
nearly always going to be "We're on it."
3. They Have a Broad and Deep Capabilities Set
Vendors who only do one or a few things well causes you to have to bring on and coordinate multiple vendors. If you have the best warehouse assembly team, the answer to "Can you guys do this too?" is nearly always going to be "We're on it."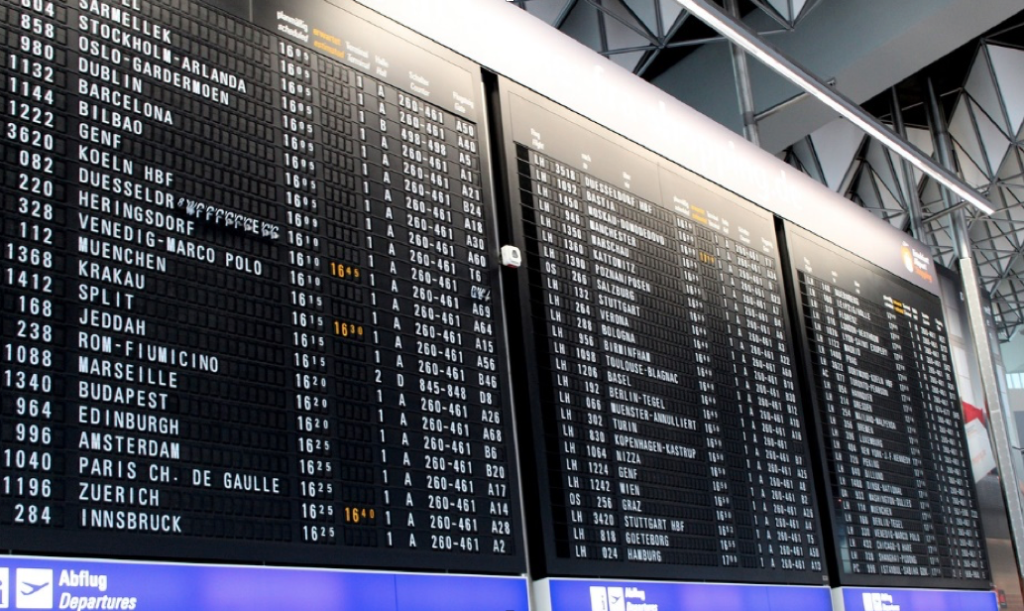 4. They Can Operate at Scale
It doesn't matter if they have multiple projects going on all over the globe, they'll always be able to spin up and resource the project to get it done right the first time and meet deadline. Even when local temp workers are employed, the vendor brings in enough leaders to make sure the operation runs at 100% efficiency.
5. They Rise to the Occasion Under Pressure
One of the biggest problems site project managers have is that something earlier in the process and beyond their control compresses the timeline…because the deadline can't budge. They are, in effect, left holding the bag. The best facilities buildout vendor can hit the ground running even if they can't get into the space as early as they should.
6. They Play Well with Others
A big part of the job is developing relationships with all the other key stakeholders on site, like construction managers, operations engineers, material handling equipment vendors, etc. Without a solid dialogue and flow of information, a smooth-running operation with every part in sync is impossible.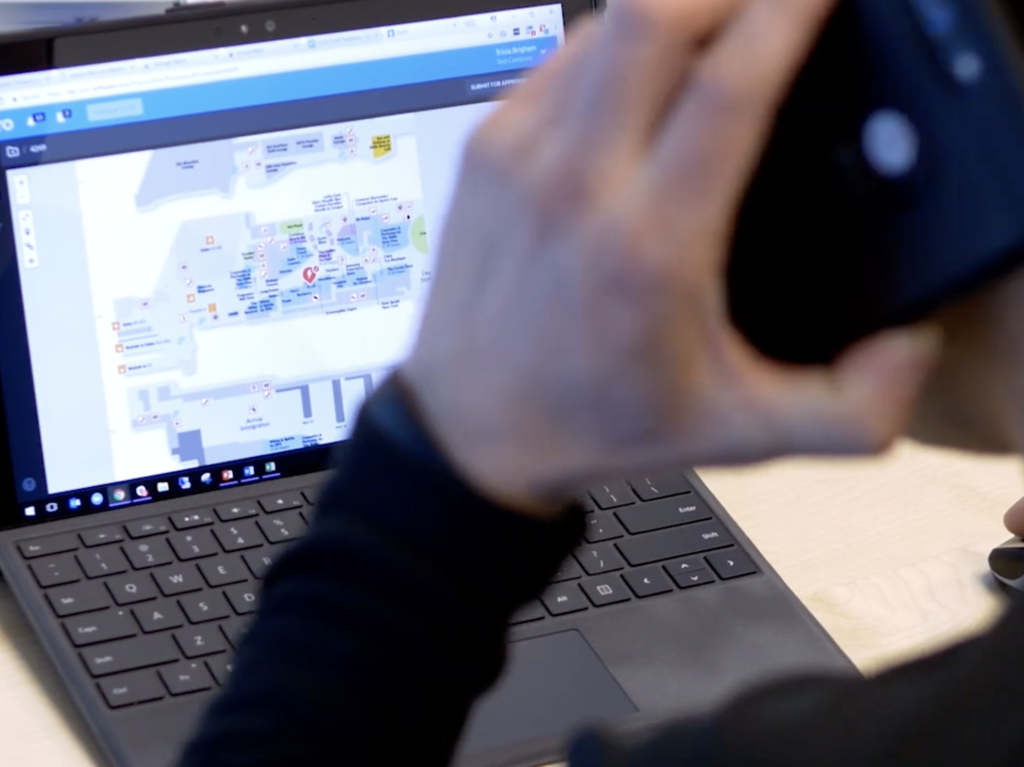 7. They Embrace Project Management Tech
The right project management tool generates a lot of instant accountability. A startup manager should be able to make requests then see that those requests are getting tackled. Also, it allows the vendors to raise a flag and say, "Hey, we're missing this. It's hanging up completion of this work station." The PM is going to see that and take immediate action. The right tools create a workflow where tasks are prioritized, items are grouped, and assignments are getting dropped in. Lastly, reporting capabilities let you check percent-to-complete so you can gauge the pace.
8. They've Seen It Before and Their Instincts are Solid
Like weather forecasters, the best distribution center assembly vendors can spot a design or plan that's not going to work well in advance. That saves you enormous amounts of time and money.
The wrong vendor can set you up to look really,
really bad.
9. They Make You Look Awesome
The higher ups don't tend to care how the sausage gets made. All they know is it's on you to deliver the facility on time and on budget, and it has to work. The wrong vendor can set you up to look really, really bad. Or get canned. The best fulfilment center assembly vendors won't let you down because they never let each other down. Beyond that, they'll show a genuine interest in how they can get better at what they do for you. They'll grill you about how they can reduce your costs and create more productive systems.