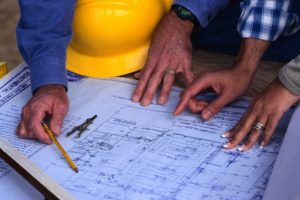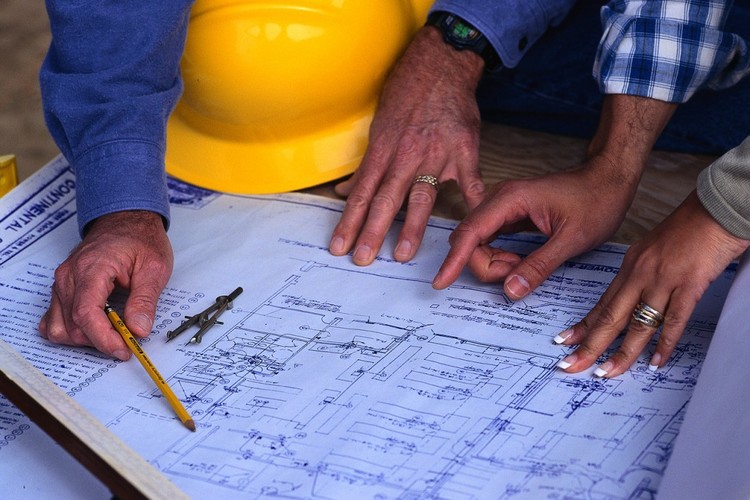 In late 2017, based on ISO 13857, Amazon decided that it needed to change the specifications for its perimeter guarding (fencing) which segregates and protects employees from the robotic inventory systems. Amazon  required  that any  vendor that wished  to  supply perimeter guarding going forward create a design that was fully compliant with Amazon requirements and ISO
NPSG staffed a team to undertake this project and create a design spec that would satisfy Key components of the project included:
Working with Macgregor Architects in designing the fence layout in a CAD system.
Impact testing – the fence had to be thoroughly impact tested at any point where a robot might breach the perimeter guarding. NPSG set up testing areas in its Kennesaw and Reno warehouses.
Portions of the guarding and guarding components were tested to verify the guarding was within tolerances. Impact testing needed to be digitally captured to prove test compliance.

NPSG spent over 1,000 hours on this

REACH compliance – another requirement was that any of the materials to be utilized in any fencing installation were REACH compliant. REACH is a European chemical regulation which Amazon was adopting worldwide. NPSG sent samples of all of the different parts from its fencing system to an approved test site to ensure compliance with the REACH code.
NPSG's design was ultimately chosen as the standard for all North American fence All Amazon Robotics projects in North America must now use NPSG's perimeter guarding, whether NPSG is the 3rd party installation partner or not.